that whole 'blank canvas' issue again
before moving van: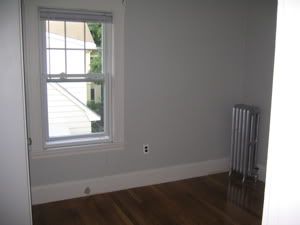 and after: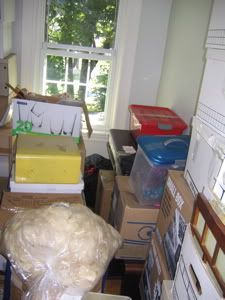 you can see the instant disaster that is my new craft room. I have a WHOLE ROOM for my crafts, but it needs serious help. i need storage. lots of storage. and i need work space. i'm overwhelmed and don't know where to start. eek.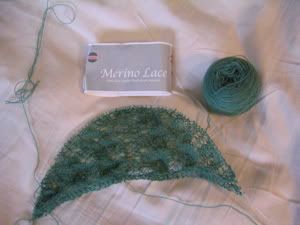 3 pattern repeats of the Kiri Shawl! This is my invalid knitting. it was supposed to be road trip knitting... but its the only thing that's not boxed up right now, so its what i'm working on. Its my first attempt at "real lace". i think i'm a spectacular screw-up at it, but i persevere. hopefully i'll get better as i go and nobody will notice the big messups at the beginning.